Beth Brent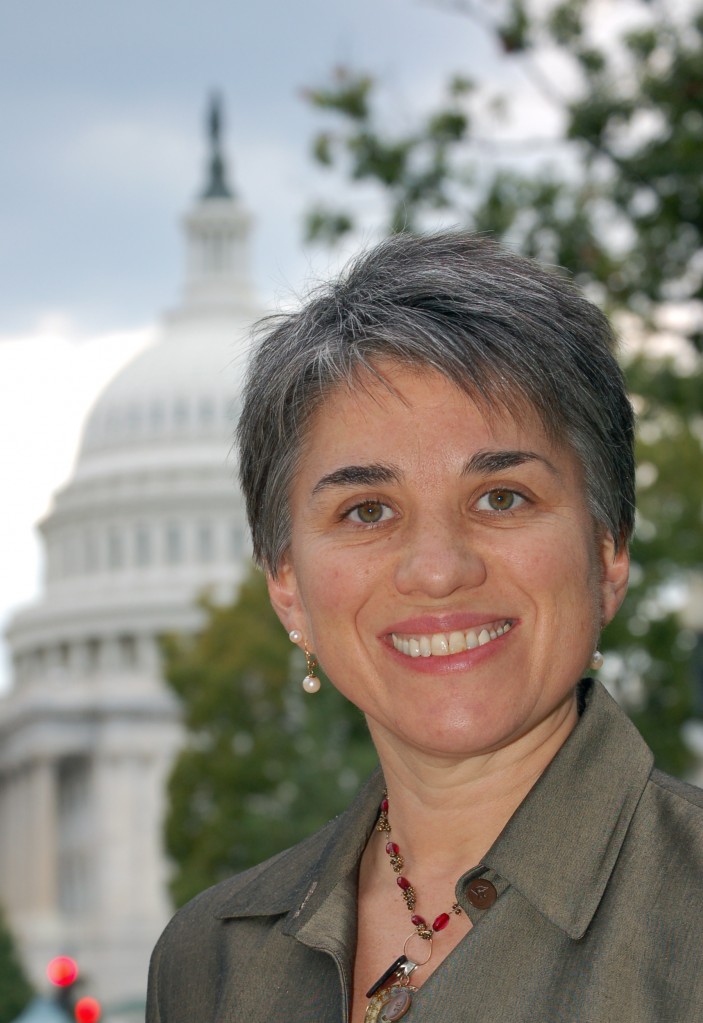 Beth@workingwithgovernment.com  / 301-793-2384
Beth Brent, CFRE, serves as one of Working with Government's three founding partners.
Beth has worked with non-governmental charitable organizations, the philanthropic community and elected officials for over two decades, most recently serving as Vice President and COO of The Faith & Politics Institute. Beth has developed and implemented congressional and corporate outreach strategies, and raised millions of dollars for charitable organizations. Beth's areas of expertise include strategic capacity building, cross sector outreach, fundraising, and financial oversight.
Prior to serving as Director of Finance and Development and then Vice President and COO of The Faith & Politics Instiute, Beth worked for: Women's Medical Center, the National Leadership Coalition on AIDS, Project VOTE!, The Eighth Day Community, Farview Foundation, Greater Sandy Spring Greenspace, Lt. General (Ret.) Claudia Kennedy, and former President of the Rockefeller Family Foundation Board of Directors, Anne Bartley.
Her past board affiliations include: Board Vice President and then President, Christian Family Montessori School; Capital Campaign Committee, World Arts Focus; Treasurer, Artists Housing, Inc.; President, Pandora Inc., Women Collaborating In Arts and Letters; the Menare Foundation; and Honorary Board Member, One Voice, The National Alliance for Abuse Awareness. Beth is a mentor through the Association of Fundraising Professionals mentoring program.
Beth received a B.A. in Psychology and Fine Arts from Brown University, and has studied with sculptor and painter Bill Christenberry at the Corcoran School of Art and Design, and the late Rebecca Rice, actress and activist.
Born in Holyoke Massachusetts and raised in Wisconsin, Beth now lives in Harpers Ferry West Virginia with her family.